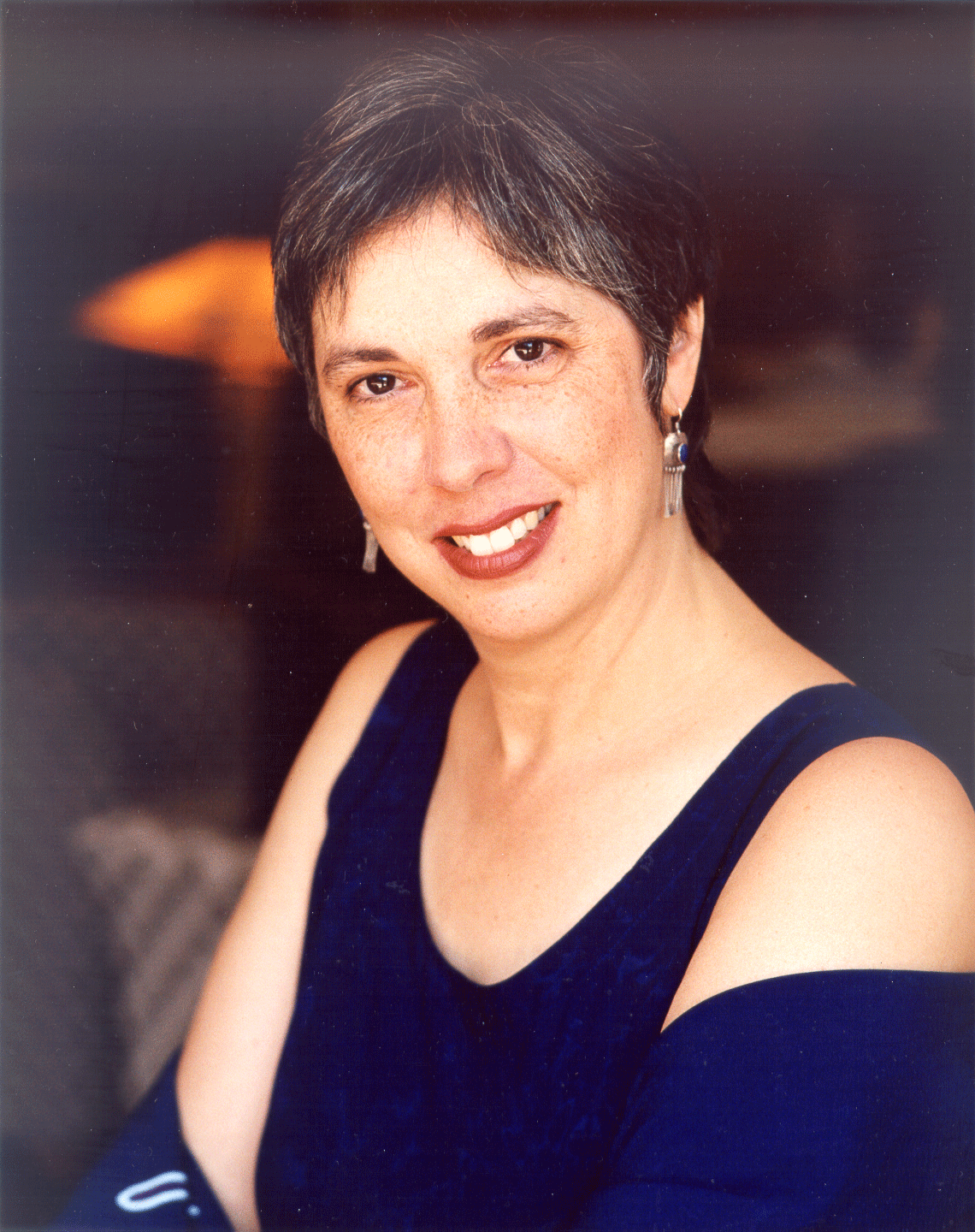 An internationally known storyteller, award-winning recording artist, published poet and writer and respected teacher of her craft, Milbre Burch is a storyteller in every sense of the word. Milbre has appeared at the National Storytelling Festival seven times since 1984 and received a "Storytelling Oscar," the Circle of Excellence Award, from the National Storytelling Network in 1999. In addition, she has been featured at storytelling, spoken word and theatre festivals across the nation and in twelve European cities.

Milbre has been an artist-in-residence since 1978, working for local and state councils in Utah, North and South Carolina, Georgia, Rhode Island, california, Kansas and Missouri. Her students have been mainstream Pre-K to 12th grades as well as ESL, hearing impaired and developmentally disabled children of all ages; at-risk teens; well elders; mentally challenged adults; minimum and maximum security prison inmates; college students, conference attendees, fellow tellers, family business owners, therapists, ministers, rabbis and lay people, and countless teachers earnings CEU's. She has taught or toured with the Lincoln Center Institute in New York and the Music Center on Tour, the Performing Tree and the University of Phoenix in CA. In addition she has been a teaching artist for the National Conversations Project of the National Endowment for the Humanities; her wok in designing and implementing a now-ten-year-old storytelling residence at the Walden School in Pasadena, CA, has been lauded as a national model at education conferences across the country. she has served as an adjunct professor of Children's Speech Arts at California State University-Los Angeles, has been a guest lecturer at Northwestern University and the University of San Diego and was the featured presenter at the Betty Weeks Education Conference at National-Louis University at Evanston, IL.

Milbre has released thirteen audio-recordings, twelve on her own single-artist spoken word label, Kind Crone Productions. These have garnered a Film advisory Board Award of Excellence, the Storytellilng World Award as well as its Honors designation, a Parents' Choice Gold Award, A Parents' Choice Approved Award and two Parents' Choice Classic Awards, a NAPPA Gold Award and two INDIE Award nominations. Her poems, short stories and retellings of folktales have appeared in magazines and print anthologies since the late eighties. Milbre's short story, "Sop Doll" was included in The Year's Best Fantasy and Horror: Fifteenth Annual Collection in 2002. She is looking forward to the upcoming publication of her first book, Spilt Milk: Folktales of Mothers and Motherfrom from around the World, compiled with Gay Ducey for August House Publishers.